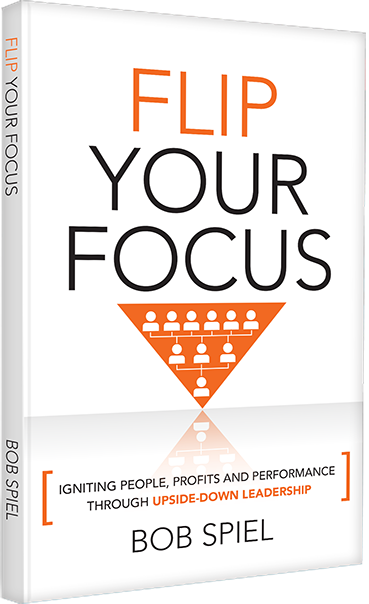 FLIP YOUR FOCUS
IGNITING PEOPLE, PROFITS AND PERFORMANCE THROUGH…
UPSIDE-DOWN LEADERSHIP
What if you could transform your organization from a place of chaos to one filled with clarity? What if you could move from survival to significance in the marketplace? What if you could build a truly unbeatable team that others are begging to work for?
In Flip Your Focus: Igniting People, Profits and Performance Through Upside-Down Leadership, author, speaker, and consultant Bob Spiel, dubbed "Mr. Team", peels back the layers of how organizations can build world-class teams through the unique process of Upside-Down Leadership.
In this powerful book, you will learn:
The 3 simple actions (and ONE fundamental shift in focus) that makes leadership happen, even when most everything else you've tried has failed
The mythical process to working yourself out of a job, enabling you to work ON the business instead of IN the business (so you can have your time and life back finally)
The devastating limiting beliefs that trap would-be-great leaders from achieving their highest potential (and how to avoid them for good)
How to release control and empower your team to take full ownership (and increase your teams results in the process)
How to build a truly effective team who own their jobs and WANT the organization to succeed
How to keep your team from plateauing and the magic that keeps teamwork going (no matter the obstacles that come up)
And much more…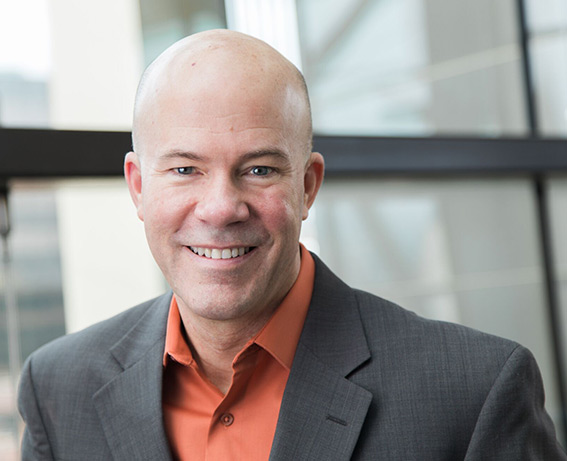 For over 30 years Bob Spiel's passion has been developing inspired leaders while building high performance teams.His firm, Spiel & Associates, transforms general and specialty dental practices by building leaders at all levels through a process of Transfacilitative Coaching ™ — acting as a catalyst for practice owners and their teams to discover, connect and commit to new levels of personal and team performance.